Wood flooring is considered to be the most elegant, tile and laminate the easiest to clean, but when it comes to warmth and comfort, nothing beats carpet. Available in a wide variety of colors and textures, carpet flooring can make any room in your home more comfortable. But with so many different types of carpet to choose from, how do you know which carpet style is best for your space? Here are some tips for choosing the best wall-to-wall carpet selection for your home.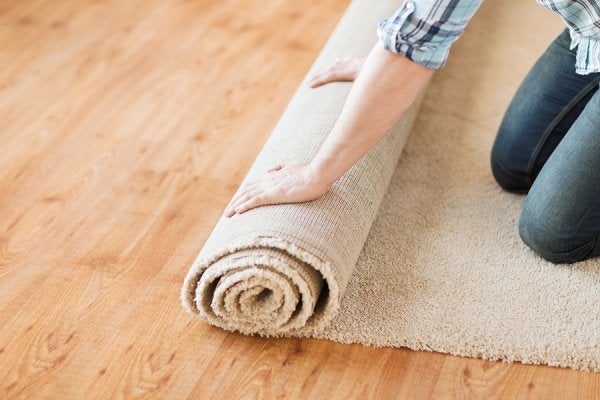 Look for Inspiration
Once you decide that you want carpet flooring in your home, start looking at home design websites and magazines to determine which colors and styles you like. There are a lot of great resources online for learning about the different styles of carpet available, including this excellent carpet guide from HGTV.com.
Touch and Feel Real Carpet
Now that you now which types of carpet you prefer, visit a carpet store in Westchester County and look at samples in person. Carpet looks different in person than it does online, and you can't get a feel for how soft and plush carpet is through a computer screen. Sample multiple carpets and make a list of your favorite ones. While you're there, be sure to ask the carpet experts about the best brands and the most popular types of carpet at the moment.
Take Samples Home
Before you leave the carpet store, ask for samples of your favorites to take home with you. Just as you would apply paint samples to a wall before choosing a color, laying down carpet samples can help you visualize what the room will look like before you decide on a carpet style. Move the samples around to see how the carpet looks in different lighting and next to different furniture pieces.