Floor Sanding & Refinishing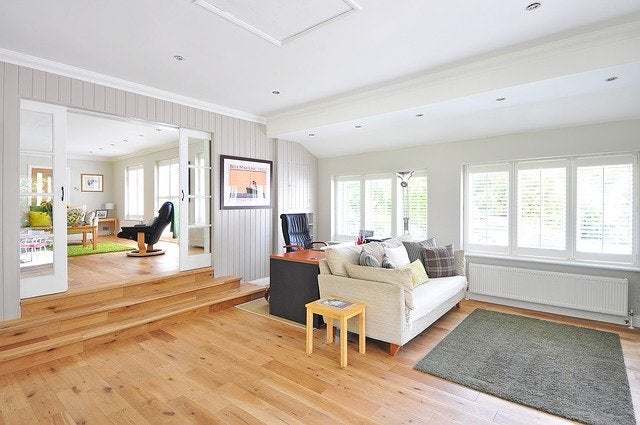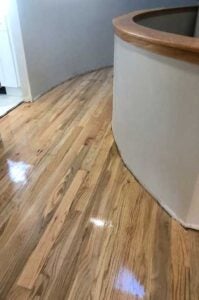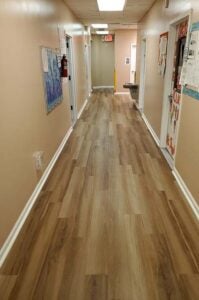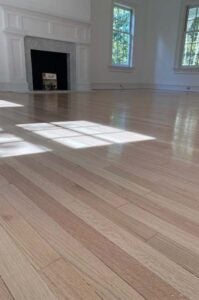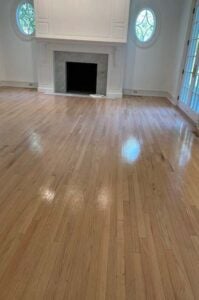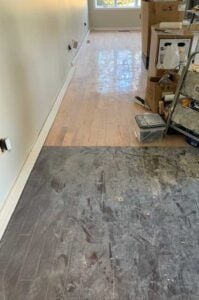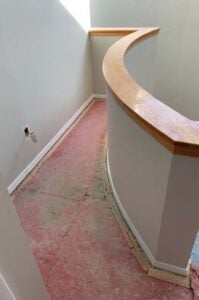 Trusted Flooring Professionals for 40 Years
Hardwood flooring is one of the most beautiful options for your home. It brings such an elegant aesthetic with its natural beauty and wide variety of color choices and finishes. It doesn't stay this way on its own, however. You need help from the Redi-Cut Carpets team. Our professional flooring experts will keep your hardwood pristine with floor sanding and refinishing services. Give us a call today, and we will come to inspect your floor to decide the next steps necessary for revitalization.
Floor Sanding & Refinishing in Westchester County
Our professional flooring teams come equipped with all the right tools and the know-how to ensure your floor stays as gorgeous as the day it was installed. Floor sanding and refinishing services help renew stains, scuffs, light scratches, UV-damage, and so much more. Allow our team to help bring back the pride you hold for your flooring and add value to your home by restoring them with the following services:
Floor Sanding: We begin each job by sanding down your floors past the original finish until we get to the bare wood. From there, we can decide how much more we need to sand off to get an even more leveled surface. Without our professional sanders, this process would take up a lot of your free time.
Floor Refinishing: In this step of the process, we will give the floor either a matte or sheen finish, depending on your aesthetic preference. We can also change up the finish from before to provide you with a whole new flooring option for a fraction of the cost.
When Should I Get Floor Sanding & Resurfacing Services?
If you have been wondering how long it's been since you've had your hardwood floor, you may want to contact Redi-Cut Carpets. Our team suggests you reach out to us for floor sanding and refinishing services every 10 to 15 years. Each home experiences wear and tear in their own way though leading you to need these services sooner. Our team is always more than happy to help you decide when it is the best time for these sanding and refinishing services.
Why Work With Us?
Family Owned & Operated Since 1971
Immediate Installation Available
0% Financing For Up To 12 Months
You Will Work Directly With The Owners