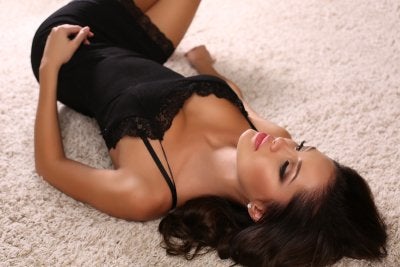 Purchasing new carpet is a fantastic way to increase the appeal and comfort of your indoor spaces. When you are gearing up for a new carpet installation, you will need to choose a carpet style that fits in perfectly with your current decorations and design scheme. A company offering carpet and area rugs in Westchester County is sure to have a fantastic inventory of carpet styles to offer you. As you are shopping for carpets, the color of your carpeting is among the most essential factors that you will need to consider. Here are some handy tips for selecting the right color carpets for your home.
Consider Lighting
As you are choosing a carpet color, it is important to consider the lighting of your indoor spaces. For example, if your rooms receive plenty of natural light, you will be able to choose a carpet in a darker shade of blue or grey. Rooms that are typically lower in light may benefit the most from lighter carpets in shades of beige, yellow, or green.
Evaluate Sizing
When you are picking out a color for your new carpets, you should also think about the size of your room. If you are choosing a carpet for a smaller room, you may want to create the illusion of space by installing a carpet that is lighter in color. Dark colored carpets in shades of deep blue or red can be used to draw components of a larger room together.
Think About Style
A final factor to consider when you are choosing a carpet color is the style of your current space. Since your carpets will remain in your home for many decades to come, you will want to choose a carpet color that is stylish and modern, but will not feel dated in a few years. Classic carpet colors in neutral shades are sure to stand the tests of time. If you are feeling daring, you can also choose a bold color that is the top pick of the season.