Laminate and vinyl flooring may not be the most luxurious or exotic flooring materials in the world, but they are low-budget floor coverings that provide the durability needed for a kitchen, bathroom, or utility room. There are some key differences between laminate and vinyl flooring, and understanding these differences can help you decide which flooring material is better for your home. To compare laminate and vinyl flooring side-by-side, visit your local flooring showroom in Mt. Vernon.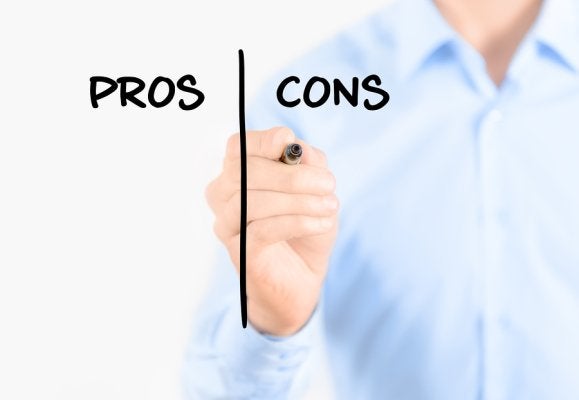 Composition
Laminate flooring planks are usually comprised of four layers, two of which contain a combination of wood chips, glue, and plastic. The top layer, or wear layer, is made from a clear, durable plastic, with the design being imprinted below. Vinyl planks are also comprised of layers, but don't typically contain any wood fibers.
Moisture Resistance
Because they are made with wood fibers, laminate flooring is not water resistant. This means you should not use laminate flooring in areas that are likely to see a lot of moisture, such as the kitchen, bathroom, or wash room. Vinyl flooring, on the other hand, is waterproof. Even vinyl plank flooring, which may contain wood fibers, is more water resistant than laminate flooring.
Subfloor Requirements
Although vinyl and laminate flooring both require dry, flat subfloors, you can typically lay laminate boards over a subfloor with minor imperfections. If you were lay vinyl flooring over the same subfloor, you would feel the imperfections underfoot. To counteract this, simply install hardboard over a plywood subfloor before installing vinyl flooring.
Installation
One of the biggest differences between laminate and vinyl flooring is the installation process. Laminate flooring systems feature snap-together locking mechanisms that are designed with the do-it-yourselfer in mind. Laying a sheet vinyl floor, on the other hand, requires accurate measurements, careful cutting, and precise glue spreading. In other words, vinyl flooring should be installed by a professional for best results.