Your carpet plays an important role toward the overall style and feel of a room. If you are looking for a brand that offers premium comfort in a wide range of styles, look no further than Mohawk. Keep reading to find out how you can get the best kind of comfort in a style that complements your décor: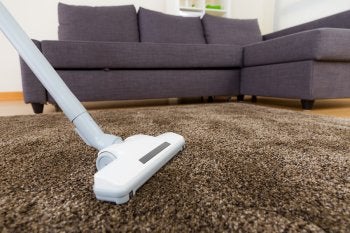 Mohawk creates thousands of colors, styles, patterns, and textures to ensure that you get the exact flooring that you want for your home. They have carpets that can fit into any kind of home and any kind of budget. Whether you are looking for the perfect flooring for your kid's playroom or a formal living space, Mohawk has a carpet option that is stylish and comfortable enough to enhance your home.
Take your time choosing carpet in Westchester County to ensure that you find a style that instantly enhances your home. Whether you want one of Mohawk's many styles or prefer a different brand, choose flooring that opens up your design possibilities and adds more depth and texture to your whole décor.