When you install new vinyl flooring in your home , you will enjoy peace of mind knowing that your flooring is extremely durable and resistant to messes and scratches. While vinyl flooring is built to last for a very long time, this type of flooring does require routine maintenance and care. Much like laminate flooring, vinyl flooring can be cleaned using a few simple maintenance procedures. A company specializing in vinyl flooring in Westchester County can provide you with all of the information you need to keep your vinyl floors in great condition. Here is a look at some tips to help you care for your vinyl floors.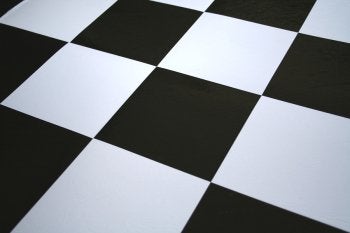 Remove Dust and Dirt
One of the keys to caring for vinyl floors is to remove dust and dirt on a daily basis. During your day-to-day activities, you track dirt and other debris into your home. To remove dust and dirt from your vinyl flooring, you can use a broom or a vacuum cleaner. Once you have cleaned the dirt away, you will be ready to perform a deeper cleaning procedure.
Mop Regularly
The next step in cleaning your vinyl floors is to wipe them down with a damp mop. To achieve a deeper clean, you can use an all-purpose floor cleaner or a product that is specifically designed for vinyl floors. Between mopping, you can wipe your vinyl floors down with a damp rag.
Avoid Harsh Chemicals
Harsh chemicals can ruin the surface of your vinyl floors. When you are mopping your vinyl, be sure to steer clear of any abrasive chemicals or cleaners. By using gentle cleaners, you can keep your vinyl floors in great shape for many years to come. The associates at your local vinyl flooring showroom can provide information about specific cleaners for vinyl floors.