Whether you are building a new home, or are planning on renovating your current living space, it is important to choose quality flooring materials that offer both function and style. From carpets and laminate flooring to wood floors and more, you will have many options when you are shopping for flooring near Mt. Vernon . By selecting floors that offer functionality for your daily life, you can ensure that your flooring installation lasts for many years to come. If you are planning on shopping for new floors, here is a look at what you need to know about the different flooring materials that are available to you.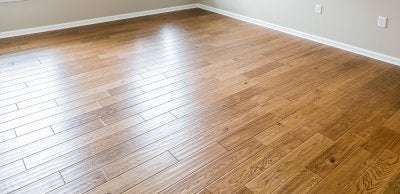 Hardwood Floors
Hardwood floors have been a favorite for homeowners for many centuries. If you are seeking an elegant and refined look for your floors, hardwood flooring may be the right choice for your needs. Some of the most popular woods for flooring include oak, cherry, and other durable hardwoods. With proper care and maintenance, your hardwood floors will maintain their beautiful appearance for many decades.
Laminate Floors
If you are seeking a flooring material that offers the beautiful appearance of hardwood, but at a fraction of the cost, you may want to explore your laminate flooring options. Laminate floors are composed of a combination of wood materials, which are combined in many different layers. On the face of each laminate board, a photographic print of wood is applied. With laminate floors, you can enjoy the luxury of hardwood, without having to worry about maintenance.
Carpets
When you are choosing flooring for spaces that could use extra comfort and style, you may want to explore your carpeting options. Since carpets are made from woven fibers, these types of floors offer comfort and cushioning for bare feet. As you are choosing new carpets, you will need to consider factors, such as pile, color, and material. With the right carpeting installation in your home, you are sure to be thrilled with the appearance of your floors.