Carpeting is a great choice for your home flooring needs. After you install new carpets in your house , you will enjoy an inviting flooring surface. When you visit a company that offers high-quality carpets in Westchester County, you will have a variety of carpet styles to choose from. If you select new carpeting that meets your needs for durability, comfort, and style, you'll be sure to enjoy your new flooring surface for many years to come. Before you complete your next carpet purchase, consider these tips for choosing the right type of carpet for your house.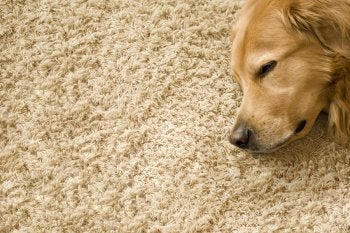 Consider Style
When you are shopping for new carpeting , you will need to consider the style and décor of your home. Your new carpet can be matched to your furniture, drapes, and wall color. Oftentimes, homeowners choose carpeting in neutral colors such as beige or grey to act as a backdrop for other design elements. Another style factor to consider is the carpet's texture. Choose a texture that complements the overall theme of your house, and your carpet will enhance the beauty of all of your indoor spaces.
Evaluate Comfort
As you are shopping for your new carpet, it is essential to consider comfort. Carpet is available in a variety of fibers, which range from incredibly soft to fairly rough. Soft carpeting will provide a cozy and welcoming surface for your feet. When evaluating comfort, it is also important to consider a carpet's padding. Carpeting that is installed with thick padding underneath will provide plenty of cushioning for years to come.
Examine Durability
Durability is another important factor to consider when you are shopping for a new carpet. When you invest in brand new flooring for your home, it is highly important to choose a material that has been built to last. The cut of the carpeting will have a major impact on its durability, so be sure to consider different cuts before selecting the new carpet for your home.