If you're looking for a new area rug in Mt. Vernon , you may want some tips on how to choose the right one for your home. An area rug can seamlessly integrate all of the details of your home décor, creating a cohesive aesthetic. When choosing an area rug, you'll want to consider your budget, your space, and your décor.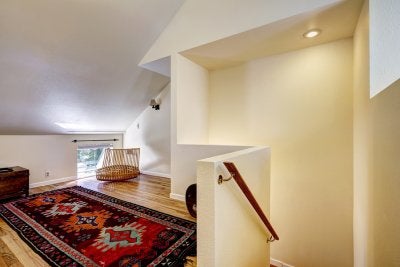 Determine Your Rug Budget
There are a lot of beautiful area rugs that you can find if you're shopping on a budget. A local company that offers custom-cut carpets will often have the best deals. Before you begin shopping, decide on a budget. Your goal should be to buy the best rug that you can afford, as high quality rugs will last a lifetime with the right care and maintenance. A high-quality area rug is a worthwhile investment, and can even become a family heirloom if it is valuable and well cared for.
Consider the Space You Have for an Area Rug
The width of an area rug should be two feet shorter than the smallest wall in the room. If the rug will be in front of or near a door, you'll want to ensure that it's small enough to allow the door free clearance to open and close. Area rugs that are placed in hallways should allow at least six inches of floor to show on all sides. If an area rug is placed under a dining room table, it should be large enough to allow all dining chairs to rest on it with at least six inches of rug behind them.
Find a Rug that Complements Your Home Décor
The most exciting part about choosing a new area rug is finding one that complements your existing home décor. If the room in which the rug will be placed is decorated in neutral colors and few patterns, you have the freedom to buy a rug that is brightly colored or has a large pattern. Your rug should never overpower or compete with any other décor in the room.